Sao Paulo State Youth Concert Band
Creativity and innovation represent the Sao Paulo State Youth Concert Band. It started in 1993 and is part of the set of groups of artistic diffusion of EMESP Tom Jobim, and balances in its programmes the traditional concert band repertoire with arrangements of classical pieces, popular compositions and theme concerts.
It has a proposal that allows for pedagogic experience and artistic practice of a versatile nature to scholarship students, the Band prepares them for a professional routine by means of labour-intensive rehearsals and concerts of major popular appeal.
Its sound diversity, which goes between the traditional and the contemporary, is an example of success along with audiences in every performance, both in the city of Sao Paulo and in throughout the State.
Besides spending time with renowned Brazilian musicians, the Band allows for international exchange to the scholarship students and they have the opportunity to meet, learn and share the stage with conductors and soloists from other countries.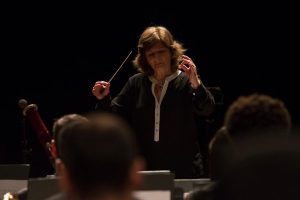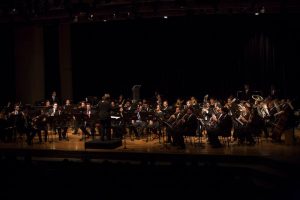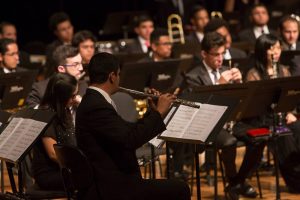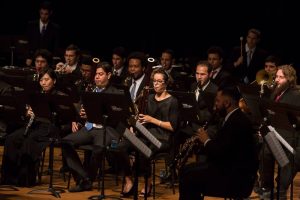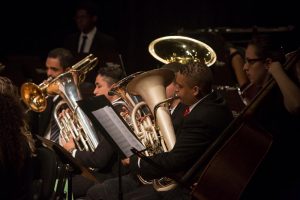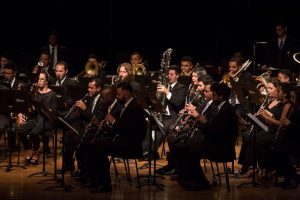 Este site utiliza cookies e outras tecnologias semelhantes para melhorar a sua experiência em nossos serviços. Ao utilizar nossos serviços, você concorda com tal monitoramento. Consulte a Política de Privacidade para obter mais informações.